Follow these steps to install a new WordPress theme to your website using a compressed theme file(.zip,.tar,.rar etc):
Step 1: Open the wp-content folder in the root directory of WordPress and go to the themes folder.

Step 2: Upload the zip(or any other compressed file) theme file inside the theme folder.

Step 3: Go back to the theme folder, select the compressed theme file and click on extract.

Step 4: After the file is extracted you may still not see the extracted folder, so click on reload. Also, delete the zip file as it obsolete now.

Step 5: Now, go to the WordPress dashboard of your website and click on Appearance>Themes.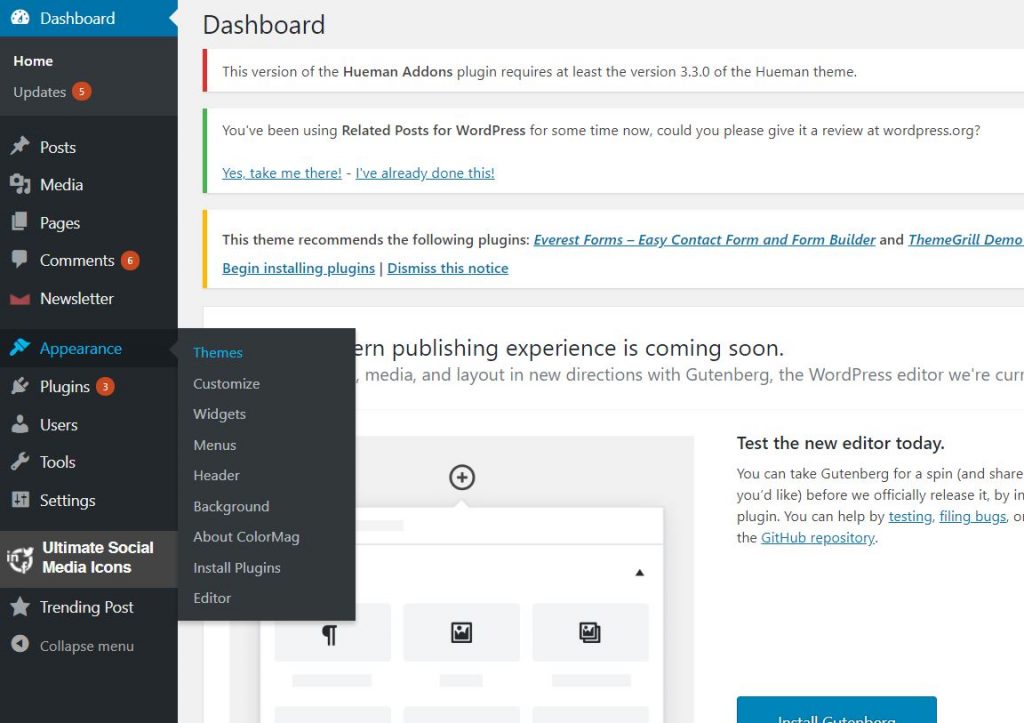 Step 6: You can now see your new theme in the installed themes section. Hover on your new theme and click Activate to activate the theme.
Congratulations you have finally installed and activated a new theme!